Xilinx is now part of AMD. AMD now has the industry's broadest product portfolio and a highly complementary set of technologies, reaching customers in a diverse set of markets. Together, AMD and Xilinx leverage the right engine for the right workload to address the compute needs for their customers.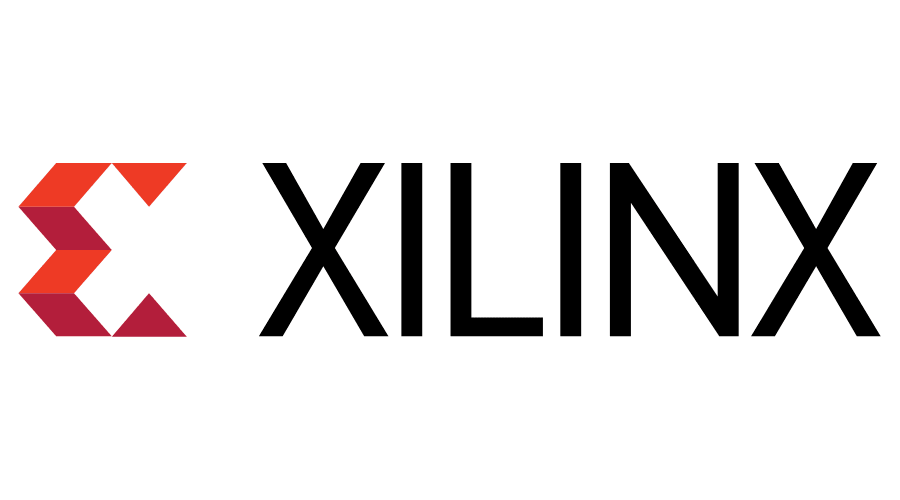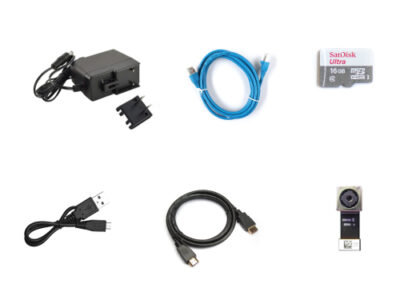 Kria KV260 Basic Accessory Pack
£70.00
The KV260 Basic Accessory Pack contains all the essential accessories to get you up and running with the Kria™ KV260 Vision AI Starter Kit, enabling you to launch Xilinx's smart camera accelerated application in less than 1 hour.
Part Number: HW-BACCP01-SK-G
Add to basket
View product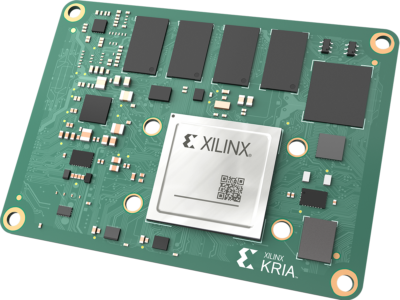 Kria K26 System-on-Module
£300.00
The newest path to whole application acceleration, the K26 SOM is optimized for edge vision applications requiring flexibility to adapt to changing requirements.
Part Number: SM-K26-XCL2GC

Data Sheet
Add to basket
View product