Description
A Microgrid is a small scale, a type of local electric subsystem that combines power from distributed energy generation sources, connected to the general grid at a single point. A Microgrid is a self-contained power system that has the ability to locally generate, distribute, and store energy. It also is a localised energy grid, which is generally linked to the main grid but can disconnect automatically and function as its own independent grid when necessary. This connection also can be acted as a switch that makes it possible to disconnect a Microgrid from the public grid (should anything happen to the main grid such as a blackout.) and operate it temporarily in island mode.
A Microgrid can be powered by distributed generators, batteries, and/or renewable resources like solar panels. Depending on how its requirements are managed, a Microgrid might run indefinitely.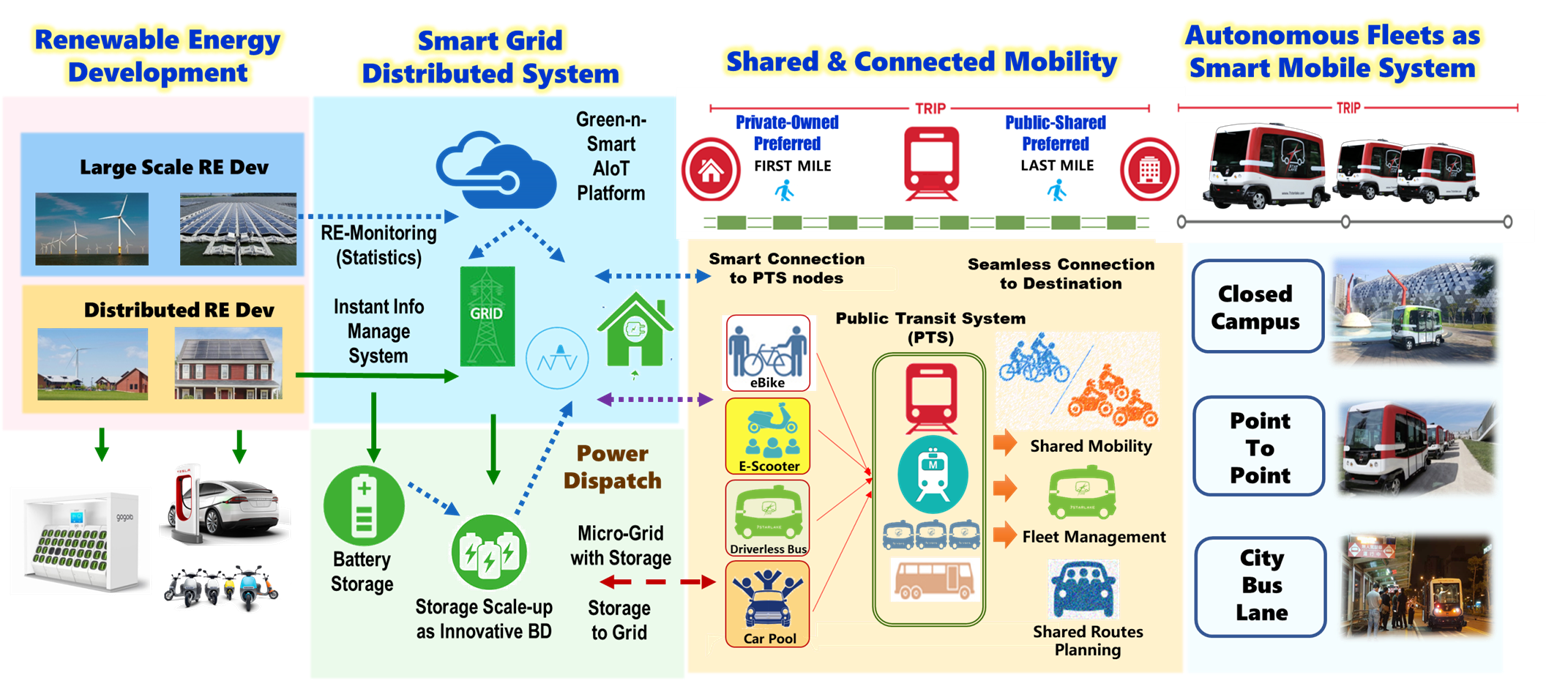 How does Micro-Grid work?
Microgrid is including three essential sections:
1.Local energy (such as photovoltaic panels, wind turbines, heat pumps, biomass plants, hydroelectric turbines, etc.) and an additional back-up supply of energy (power generators).
2. Storage system: batteries, a supply of water for pumped-storage hydroelectricity.
3. Smart management system to ensure the continuous balance between electricity generation and demand.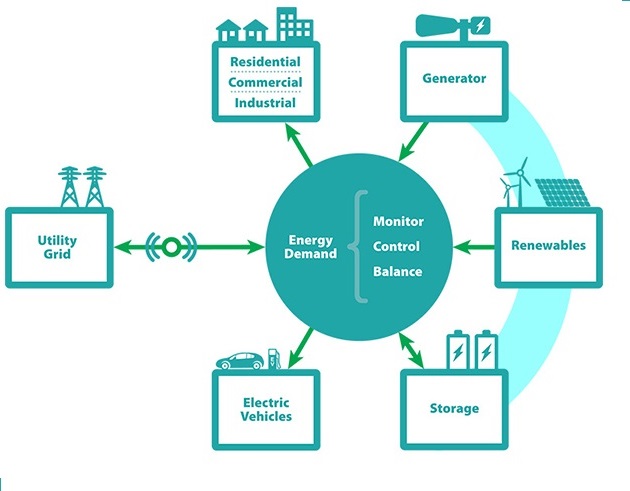 A fully functioning Microgrid computer system is important for ensuring all processes work correctly and that energy is always being distributed in an efficient manner. 7Starlake provides state-of-the-art solutions for substation automation and Micro-Grid applications for both public utilities and enterprises. Our rich experience in this industry, coupled with our innovative work on the latest technologies, enables us to develop market-specific solutions for computing and communication applications in this domain.
SCHX4 is designed especially for Microgrid customer such as SCHNEIDER with a highly efficient and powerful computing performance driven by the Intel 10th Gen, Cometlake-S i9-10900TE, in addition, SCHX4 system also supports a wide range DC-in from 12V to 24V, and accepts the extend range of temperature from -20°C to 60°C (CPU Full Speed with no throttling @ 50°C). SCHX4 passes the MIL-STD 810G compliance which can operate successfully in any harsh environments.
Architecture
Grid Connected:
The microgrid operates in parallel with the grid, making your community more sustainable and reducing your energy consumption from the grid.
Grid Islanded:
In this mode, the microgrid will power all the critical loads in the community on the utility distribution network when there is no grid power. All of the facilities will stay powered during these extreme events.
Grid Connected:
The microgrid operates in parallel with grid and has the ability to import and export to the grid in response to appropriate price signals. This configuration requires sophisticated controls, testing, and integration to manage interaction with grid.
Grid Islanded: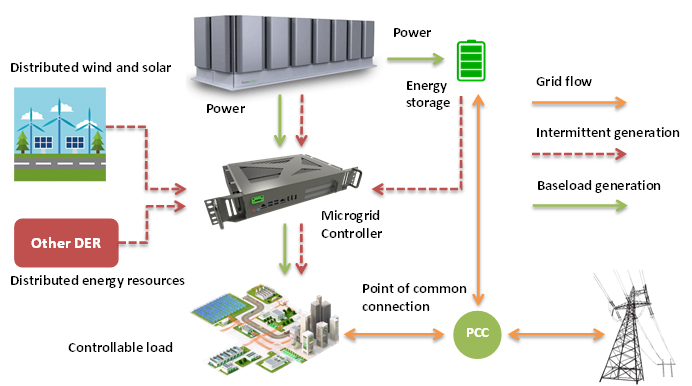 Main features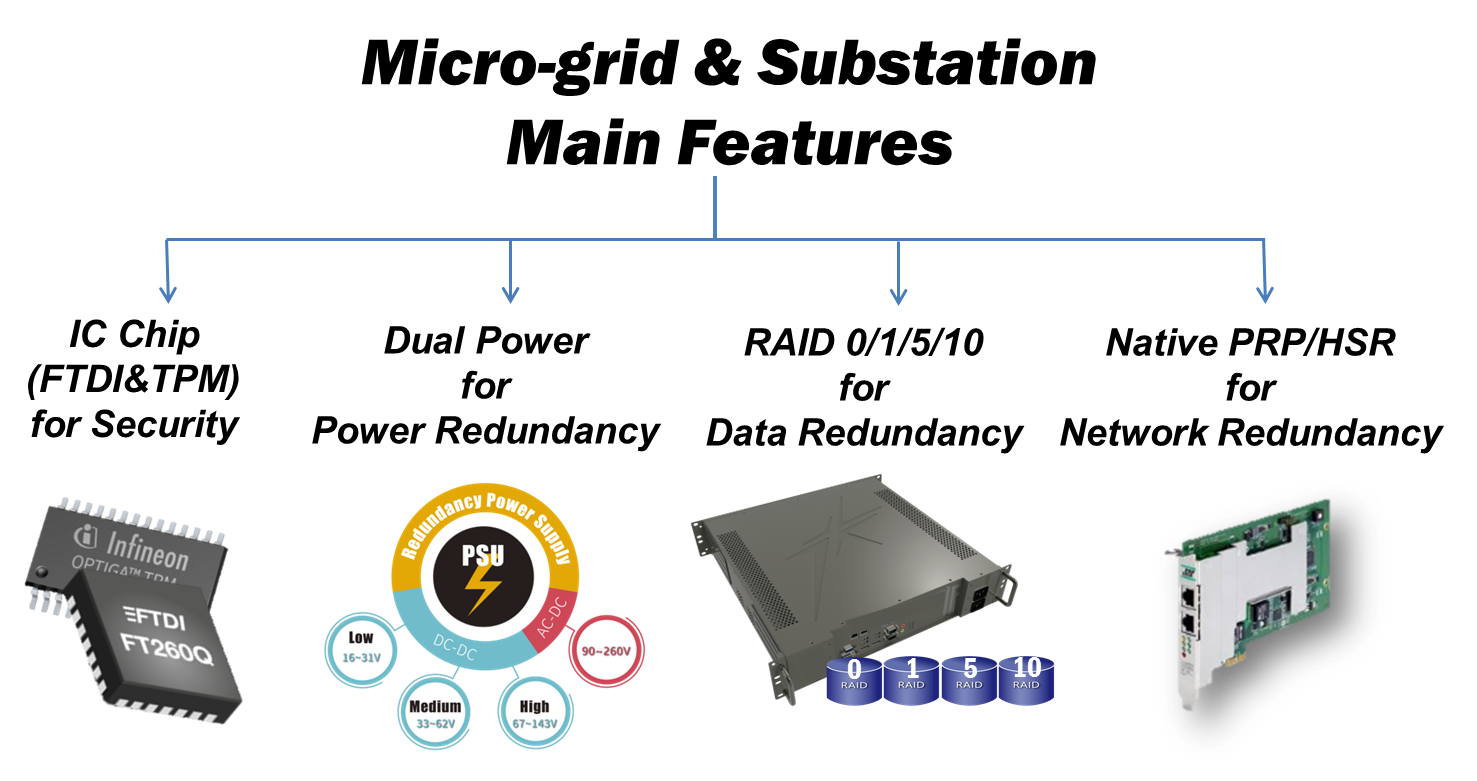 7STARLAKE's Microgrid system can provide an optimized IEC 61850 PRP/HSR architecture which integreted scalable for easy modification of functionalities and extension of the substation. PRP/HSR network will require an efficient and cost effective solution in order to construct a seamless/bumpless communication infrastructure to ensure maximum system availability. Moreover, the system have a RAID function support an assortment of hard drives connected and set up in ways to help protect or speed up the performance of a computer's disk storage. Thanks to the integration FDTI and TPM module, Operating systems can require an authentication (involving a password or other means) to protect keys, data or systems. Finally, the redundant power supplies can provide two power modules in one power supply for continual monitoring for the most reliable power solution for non-stop applications.