Description
7STARLAKE rugged box PCs provides flexible options in terms of processors performance, I/O requirements as well as different industrial applications. 7STARLAKE develops 1U rack mount fan-less system featuring Core i7 processor high computing performance with only 35W low power consumption.
With 44mm of height and 285mm or 440mm of short depth by fanless, it's fit for standalone application. Conduction cooled heat pipes and heat spreader are constructed on both component and system levels.And the heat conduction effect is better due to the fin design on the side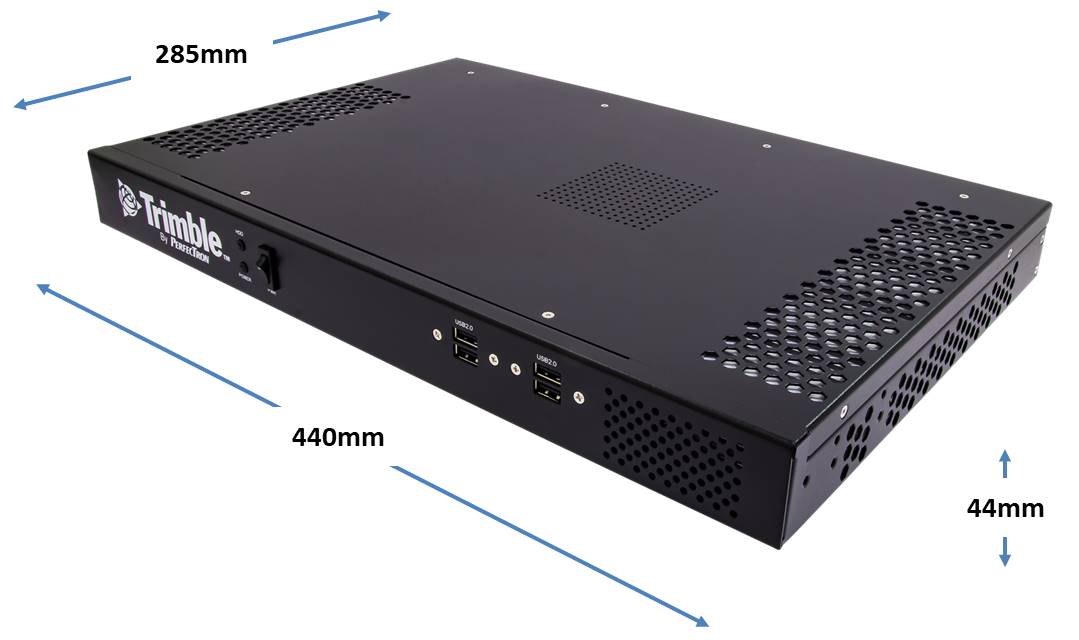 The fanless design ensures silent operation and eliminates the possibility of gathering dust and external debris inflow which may cause system failure over time. ROC236AX integrates wide range DC input from 9V to 36V with extended temperature operation up to +60°C without CPU throttling which makes it a powerful computing model specially designed for automatic control and base station management in automation applications.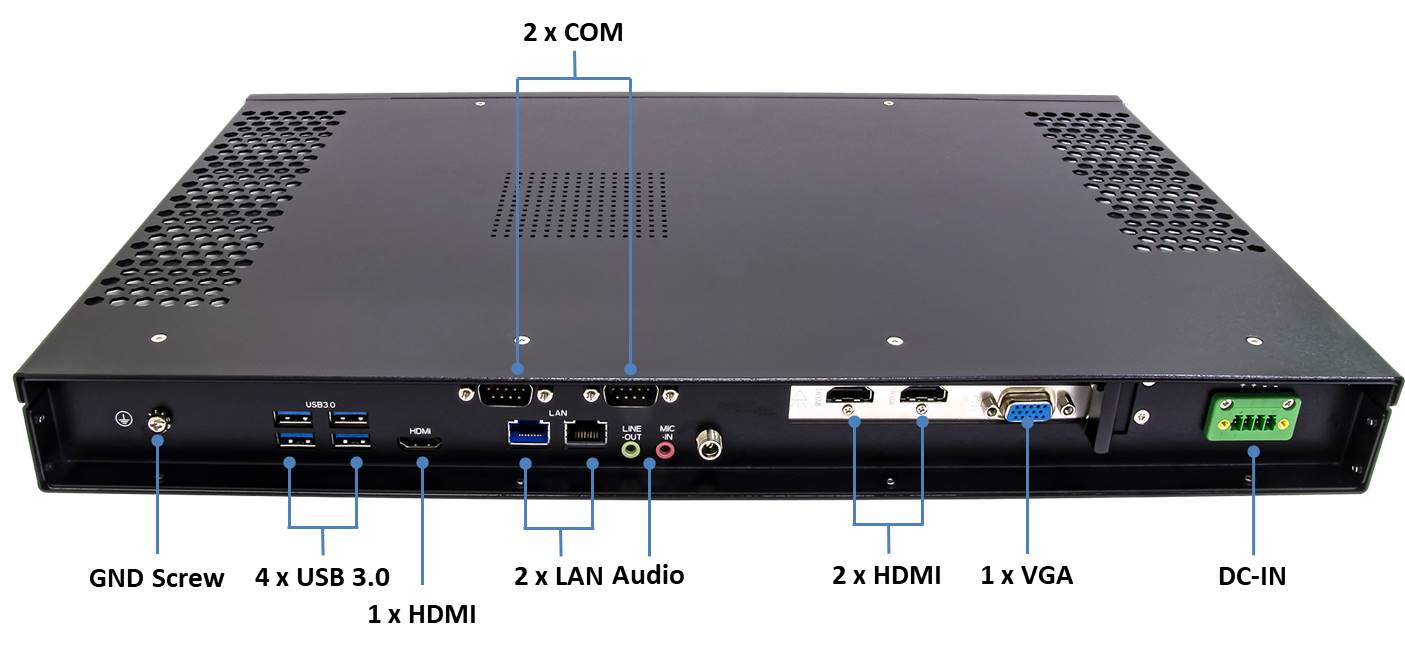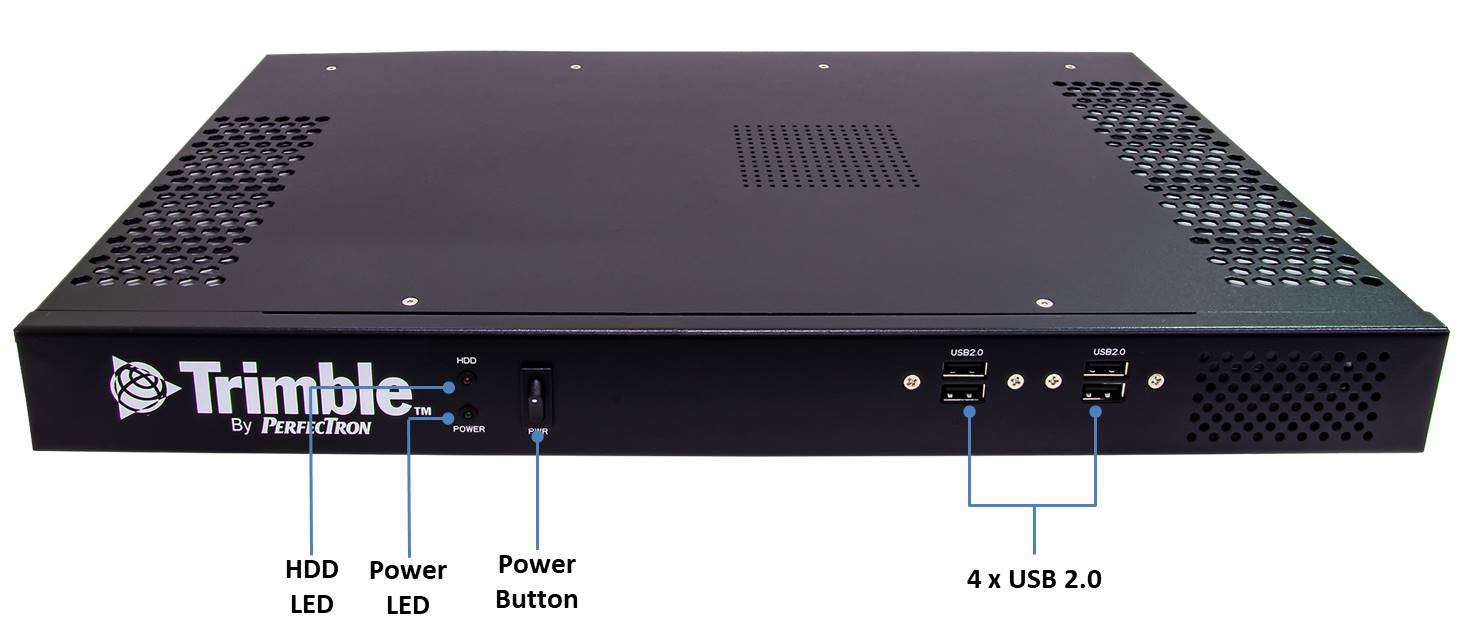 1.Intel Core i7 CPU soldering onboard
ROC236A is based on mITX SBC—INS8365A, powered by Intel Comet Lake-S i7-10700TE plus Q470E chipset soldered onboard. The processor supports 2.0GHz 8 core but consumes 35W which is relatively low power consumption. With CPU soldering onboard, there is less conduction of heat and high density interconnection between the motherboard and the component, which reduces the MB from the crisis of overheating. Apart from overheating, soldering onboard also provides the best level of shock and vibration protection, removing the unnecessary concern about poor connection that CPU socket type may bring. Generally speaking, it is rare to find 1U rackmount system that is driven by Intel core i7 processor since it is hard to completely dissipate the heat generated by Intel core i7 CPU. Therefore, ROC236AX is comparatively valuable with its high computing power but fanless solutions.
2.Special rear I/O placement
Viewing that COM port, VGA port and power connector are tilt-out connectors that protrude from the surface, 7STARLAKE deliberately arranges these I/O to be placed at rear side; and further makes the rear I/O configuration is placed inwards for 1.5cm. Therefore, the spare 1.5cm outer chassis will form a shield to protect these tilt-out connectors from getting damaged by external force or by collision. By applying this, users can be double sure that the system is under dual protection.
3.Wide Range DC input
For heavy automation applications, instable voltage always brings headaches about damaging the electric components. ROC236AX supports 9V to 36V DC-IN, the flexible acceptance of inconsistent power input makes it capable of surviving tough engine cranks and transient over-voltage situations. With wide range DC-IN, users can take the advantages of longer product life and dependability as the system performance remains at same level even when the power input is instable.
4.Three-stage thermal design
For automation applications, the environment is always harsh and under high temperature as the machine engines are operating 24/7 nonstop. Therefore the importance of extended operating temperature is undoubted. ROC236AX is one of the master work pieces that supports Intel core i7 high computing performance under high operating temperature from -20 to +60°C thanks to its unique three-stage thermal design. The thermal solution flexibly maximize the metal characteristic, using copper heat spreader to absorb heat directly from heat sources, then using heat pipe to transfer heat to aluminum heat sink. The copper heat pipe is the key factor among the whole thermal design. The heat conductivity coefficient of heat pipe can be up to 5000, nearly 12 times better than copper heat spreader. With a perfect combination of copper plus aluminum thermal kit which efficiently manage the heat dissipation up to 60°C.