Description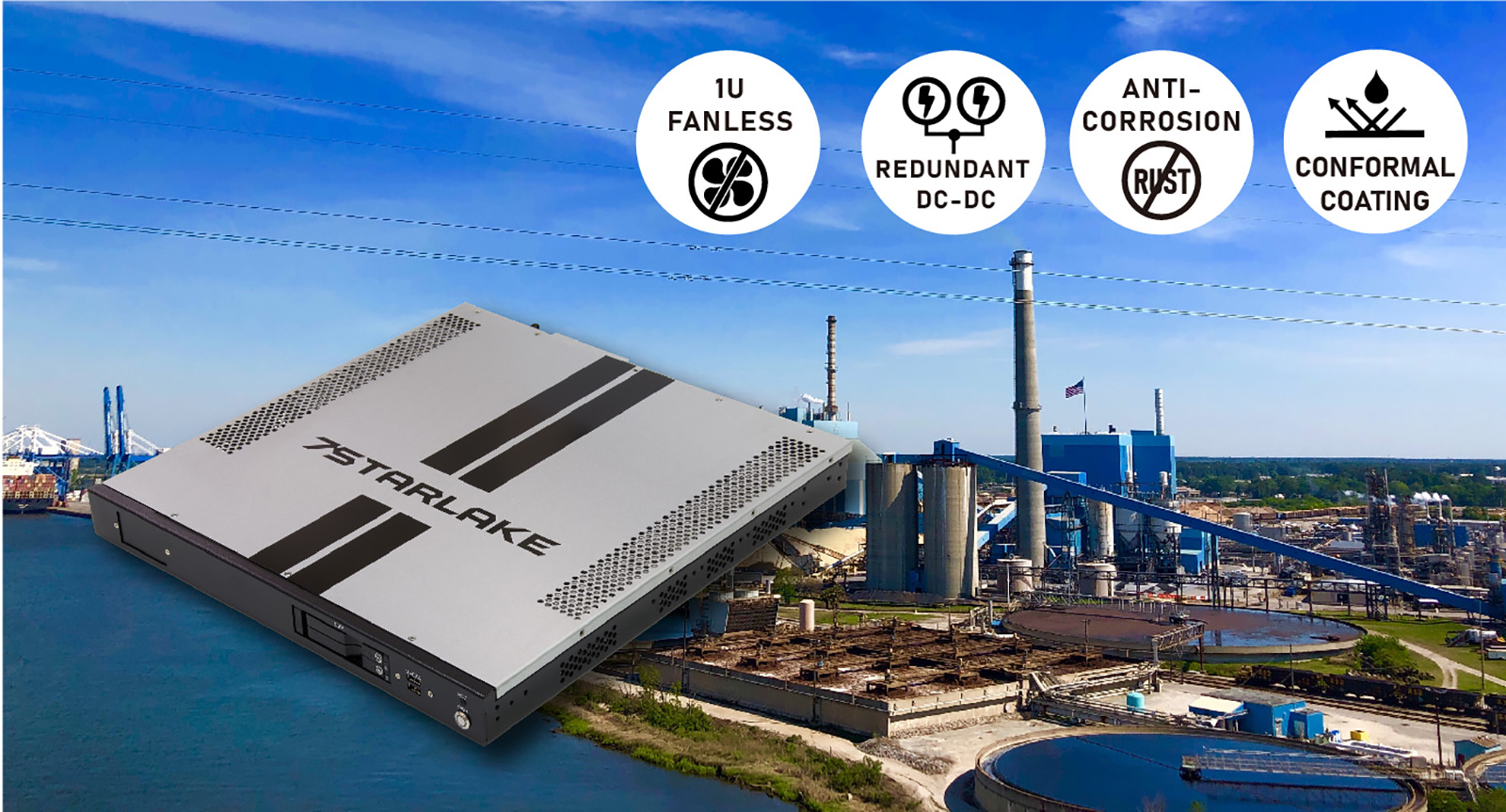 7STARLAKE has been working on developing ruggedised sever for energy use. ROC286CC is the latest 1U fanless system designed for anti-aggression use. It is based on Intel® Coffeelake 14nm Core™ Q370 Chipset and can support up to 64GB of memory capacity. Moreover, redundant power DC-DC 9V~36V provides extra power support to the power plant so that it will not have to suffer from the unexpected shutdown. It is worth noting that what makes ROC286CC stand out is its application of conformal coating that for battling against harsh environment. With further advantages such as MIL-STD 810 anti-shock and vibration, we believe that ROC286CC is a best choice for clients that are looking for an ideal server to meet the requirements in harsh environment.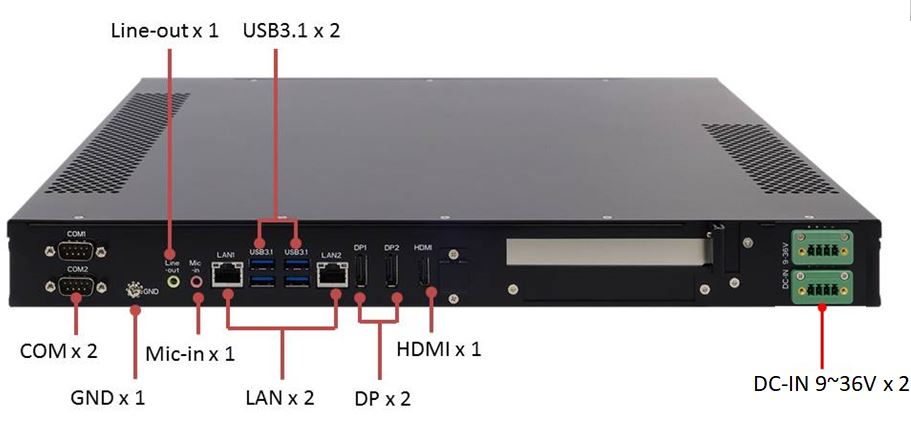 1. 1U Fanless
Most 1U system is equipped with fan to conduct heat dissipation. As an ruggedised computer trailblazer in the industry, 7STARLAKE designed ROC286CC to be 1U fanless server for better portability and heat dissipation with the adoption of heat pipe.
2. Redundant DC-DC
ROC286CC is designed with power redundancy as most power plant is highly automotive, and any disruption will cost a huge amount of money. Power redundancy allows power plants to have back up even if one of the power experiences shutdown. Therefore, the potential risk of shutting down suddenly can be avoided.
3. Conformal Coating on PCB
In nuclear power plants that are located in seaside, salt, sand, dust, and fog can all damage the functionality and inner components. In order to protect the system, the PCB of ROC286CC is applied with conformal coating to prevent the system from being corroded but also provide protection against moisture, dust, chemicals, and temperature extremes.
4. Anti-Corrosion Painting on Aluminium Enclosure
Because power plants are commonly seen by sea, rust can develop on iron and steel when they are subjected to water and air and consequently lead to critical power failure. In order to block such deterioration to the system, ROC286CC is applied with the proper anti-corrosion painting on aluminium enclosure to provide it with essential protection against the deteriorating effects that occur from exposure to water.