Founded in 2014, Adiuvo Engineering & Training, Ltd. is a consultancy that provides embedded systems design, training, and marketing services. Our aim is to help create better engineering AND better engineers.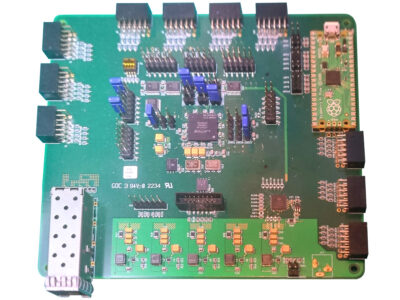 Lattice Certus NX Space Dev Board

The Adiuvo Space Development board is intended to support the development of demanding space applications, which require low power, high performance and, of course, a low upset rate.
CONTACT US FOR A QUOTE
Read more